By Sifu Pete Senior
The picture below is of a good friend and my very first Blackbelt in the Fai-Gur kung fu style. The system was developed and founded in 1977 with assistance from Sifu Robert "Ninja" Brown.
My very first senior Blackbelt Robert "Ninja" Brown is from London Brixton UK (Originally Born in Jamaica). Has managed to accomplish one of the finest world records of all time.
He completed the task in August 2008 (4244) sit ups in two hours and set a world record (Guinness Book of Records).
He also managed to raise £2000 for the special needs charity organisation.
He completed these sit ups, without his back touching the floor, in the space of 2 hours non-stop and he did this at the age of 51 years old.
He first attempted it in August 2006 and managed to complete 3,700 sit ups.
I grew up with Robert from the 70's and he was my most progressive student and my first senior blackbelt. He was well known in Brixton South London by the nickname "Ninja" and I'm very proud to share this tremendous accomplishment on the Flashlegs website on our Tribute page.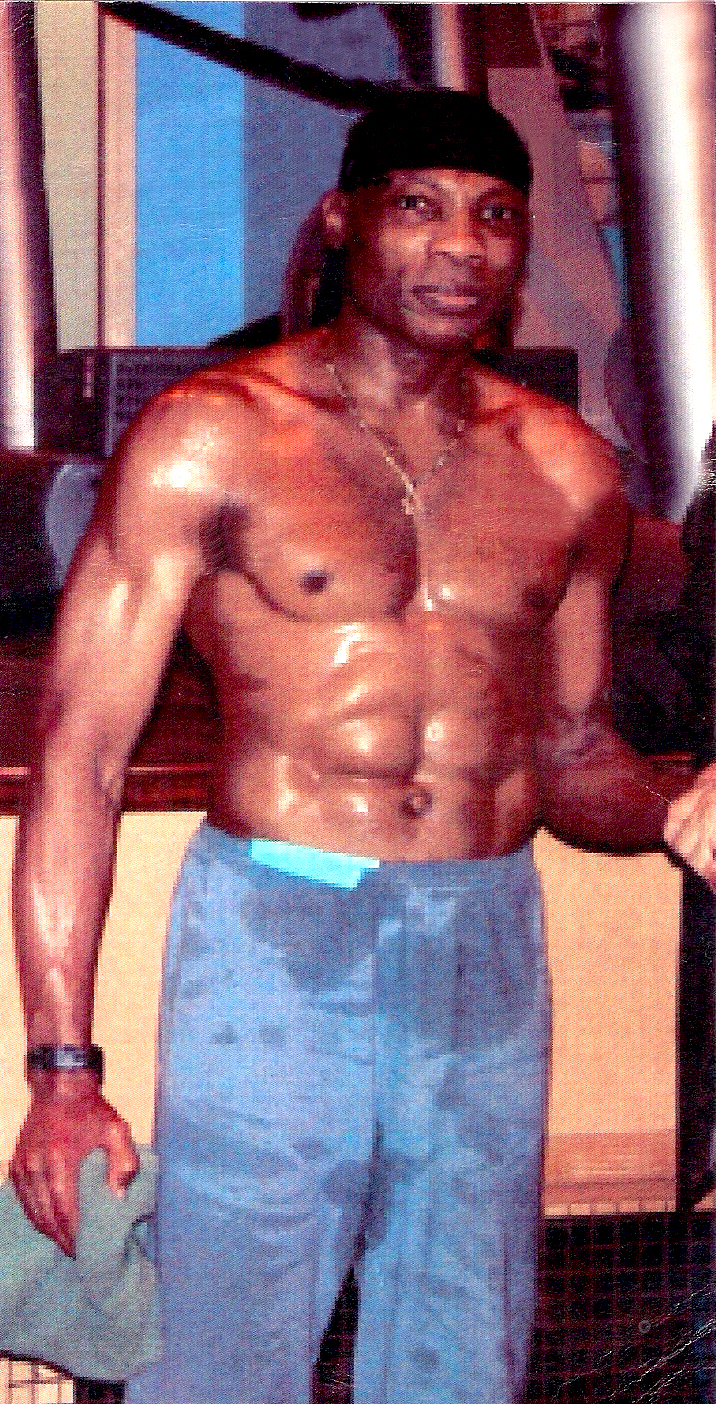 Sifu Robert "Ninja" Brown
By himself:
On Wednesday morning August 24th! I did another charity sit-up for the "Special Needs Children", and I achieved 4,400 sit-ups in exactly 1 hour and 45 minutes without stopping. This was in front of a witness came from outside to oversee it with 2 former world boxing champion Julius Francis and Colin McCullen. This will now be my new world record, and it was also videotape to send to The Guinness Books of Record. So hopefully, they will look at it, and accept it as a world record, especially for my age at 53.
ROBERT'S AWARD FROM THE WORLD BOXING COUNCIL
Dear Robert "Ninja" Brown
The World Boxing Council takes great pride in paying homage to you for the effort you have made as well as the devotion you have shown during your rehabilitation. We believe everyone deserves a second opportunity, and the WBC supports every human being who is willing to rebuild his life. Congratulations on setting the new world record on the 26th August 2008 by 4244 consecutive sit-ups in 2 hours and doing so at the age of 50. Mr. John Murphy a friend of the World Boxing Council informed the WBC representative David Walker of your great achievement. The WBC would like to acknowledge this. It is inspiring that you put your time and effort into positive actions in difficult circumstances and that you have decided to dedicate your life to positive things. Hopefully, you will inspire people especially the young at crossroads in their life to make positive decisions with their lives.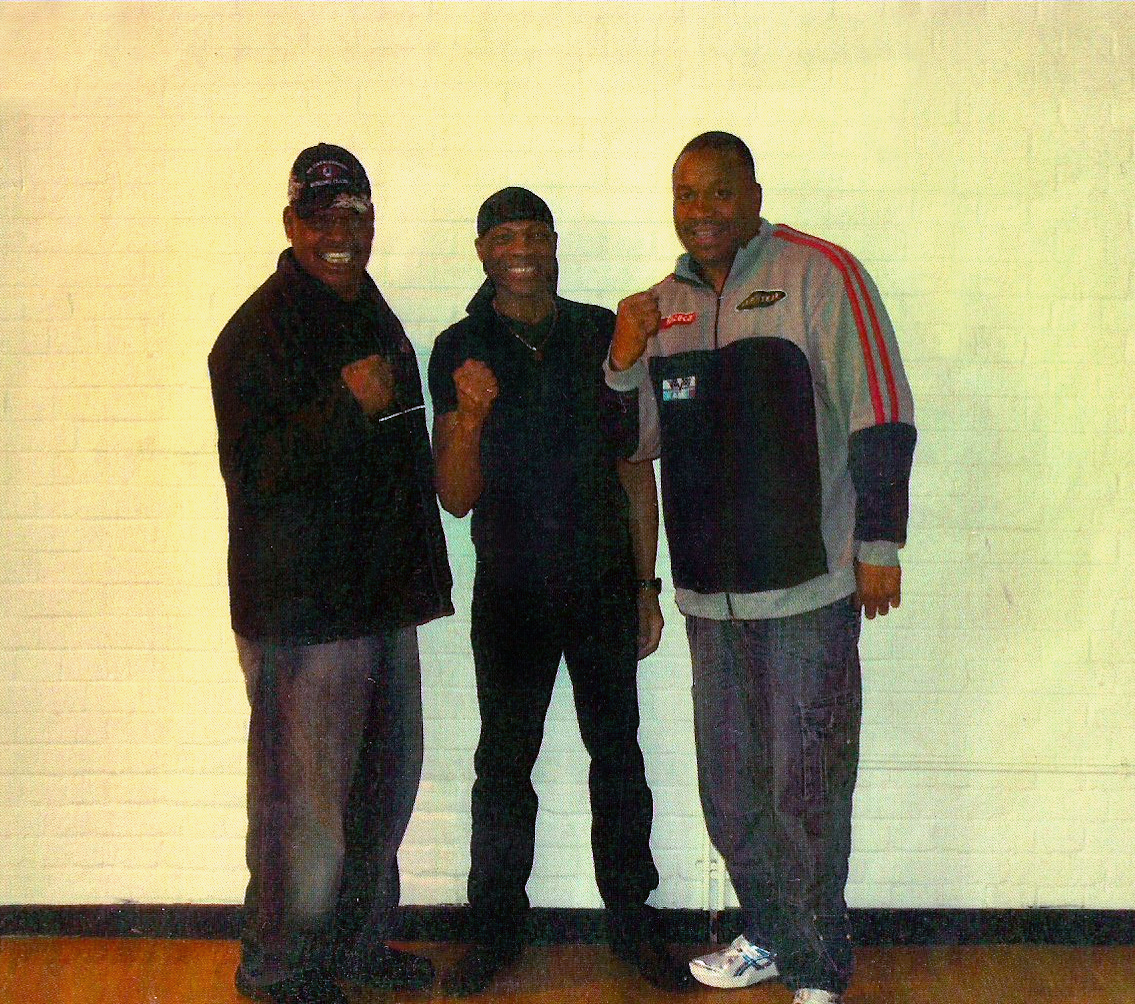 Robert "Ninja" Brown:
Also, I know I can do more, because I have done 4,500 during this year so far. Nevertheless, I have done it and that is the main thing.
Back to Home